Get involved, have fun and make a lasting impact with Rehearsal for Life.
Join Our Board of Directors or Advocates:
We accept inquiries about joining our Board of Directors and Advocates on a rolling basis. For more information, contact our Executive Director.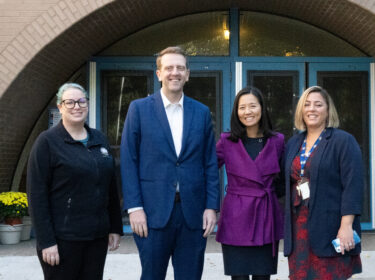 Serve at Special Events:
Banned in Boston, Rehearsal for Life's signature musical and comedy fundraising event, takes a village! Volunteer to usher, check in guests, or join the planning committee. To get on the list, contact our Marketing & Development Associate.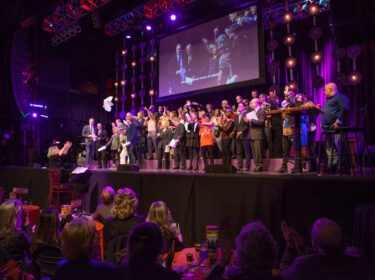 Host A Friendraiser:
Raise awareness of our life-changing social-emotional learning programming and ignite your friends about our cause. A live demonstration with the Urban Improv ensemble promises to be an engaging and thought-provoking time with your closest friends. For details, contact our Head of Development & Finance.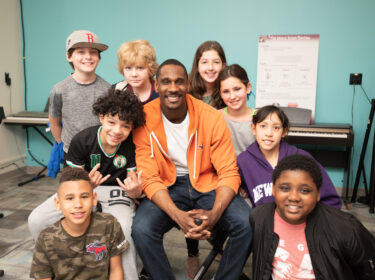 Volunteer for Our Programs:
Rehearsal for Life offers student and adult volunteer opportunities through our creative youth development programs. Lend your time and talent by ushering for one of our shows, assistant directing for one of our troupes, or by helping sew costumes and build sets. For more information, contact our Head of Program & Creative Director: Freelance Players.